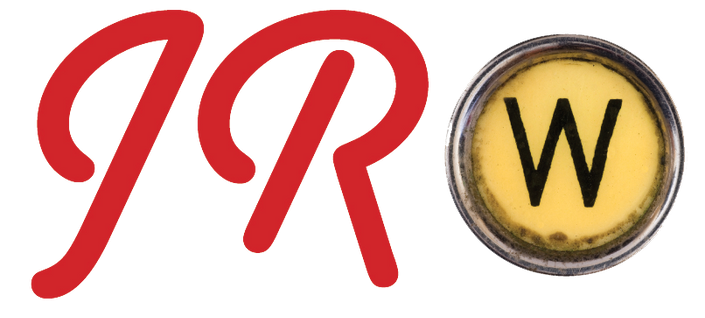 Balancing Act: A Panel Discussion
Striking a Balance Between Your Writing Goals and Real World Pressures
Enroll in Course
Let's face it, trying to find the balance between the real world while working towards your dream of writing and finishing your book can seem daunting. But it can be done! In this panel, authors who made it work will share productivity tips and tricks and offer practical solutions to help you make it to the finish line. Scroll down to see speaker bios. Click on the names of any of the presenters to visit their websites.

Panelists (left to right): Heather Bell Adams, Athena Dixon, Lisa Ellison
Moderator: Stacy Hawkins Adams
---
PANELISTS:
Heather Bell Adams is the author of the novels, Maranatha Road and The Good Luck Stone. Her short fiction, which has won the Carrie McCray Memorial Literary Award and James Still Fiction Prize, appears in The Thomas Wolfe Review, Atticus Review, The Petigru Review, Pisgah Review, Pembroke Magazine, Broad River Review, and other journals. A lawyer by day, she also volunteers on the Raleigh Review fiction staff.
Born and raised in Northeast Ohio, Athena Dixon is a poet, essayist, and editor. She is the author of The Incredible Shrinking Woman and No God In This Room. Athena is the founder of Linden Avenue Literary Journal and a co-host of the "New Books in Poetry" Podcast.
Lisa Ellison is an editor, coach, writer, and speaker with an Ed.S in Clinical Mental Health Counseling and a background in mindfulness. She has spent the last two decades helping clients and students turn difficult experiences into art. She currently teaches courses in memoir, creative nonfiction, and mindful writing. Her life story and essays have appeared on NPR's With Good Reason and in Hippocampus Literary Magazine, Kenyon Review Online, Huffington Post, and The Guardian, among others.

MODERATOR
Stacy Hawkins Adams is an author, journalist and essayist whose writing infuses readers with confidence in their own stories. She has penned nine women's fiction novels and two inspirational nonfiction books. Her novel Watercolored Pearls has been a featured title in college coursework; Lead Me Home was a Target stores "Recommended Read" and The Someday List was an Essence magazine bestseller. Along with penning books, Stacy curates an inspirational blog at LifeUntapped.com.
---
This Panel Discussion is available through April 30
Your Instructor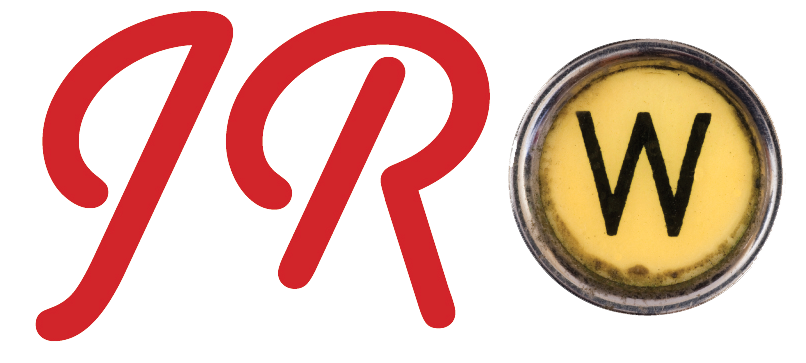 The Encore! slate of courses made available on this site is made up of programs best received by our James River Writers community. This course is presented by more than one subject matter expert for varied perspectives. For more information, please see the course details.
Frequently Asked Questions
When does access to this Panel Discussion start and finish?
Access to this Panel Discussion begins when you complete your transaction/purchase. You have until April 30, 2021 to complete this class.
When was this class recorded?
This Master Class was recorded in October 2020, at the 18th Annual James River Writers Conference. Mark your calendar for October 8-10, 2021 for the 19th Annual James River Writers Conference!
What should I expect from a JRW Panel Discussion?
Our lively, moderated panel discussions are presented by a slate of skilled professionals, with varied perspectives, who share their extensive knowledge and expertise. This course is approximately an hour long, and includes Q&A with those who attended the live event. These panel discussions are patterned after James River Writers' popular Writing Show programs and are designed to share practical knowledge, paired with inspiration for the writing craft. To find out more about The Writing Show series presented by James River Writers, visit jamesriverwriters.org/writing-show.
Who should take this course?
Our panel discussions are designed to address the needs of writers at all levels of expertise. Most content proves to be applicable across all genres, but please use your best judgment when choosing which classes will be useful at this point of your writing journey. If you're looking for writing inspiration, paired with great takeaways for your writing craft, this course is for you! While our classes are available to both JRW Members and non-members, JRW Members do enjoy discounted rates. Visit jamesriverwriters.org/membership to sign up and enjoy your discounted rates as a JRW Member.