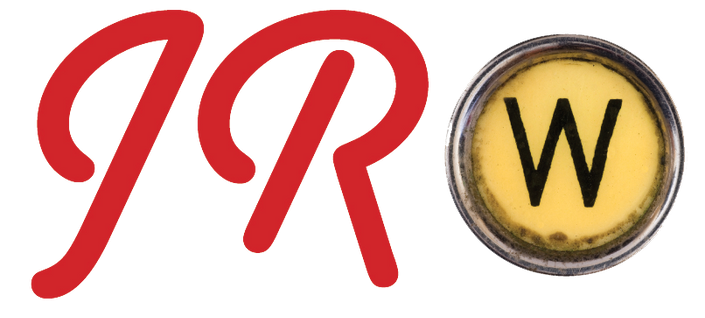 The Book Entrepreneur: A Panel Discussion
Getting the Business Side of Your Writing Career Right!
Enroll in Course
Did you know that most indie authors spend more time on their book business than writing? How do you get seen? Should you form a company? How active on social media should you be? Is the indie writing life right for you? Our panel, including both indie authors and a publishing consultant, will pull back the curtain and show you what you need to know to be a successful book entrepreneur. Scroll down to see speaker bios below. Click on any of the presenter's names to visit their websites.

Panelists (left to right): April Eberhardt (AGENT), Sharvette Mitchell, Ran Walker

Moderator: Kris Spisak
---
PANELISTS:
April Eberhardt (AGENT) is a self-described "literary change agent" and author advocate passionate about helping authors be published in the most satisfying way. After 25 years as a corporate strategist and management consultant, April joined the literary world, where she saw strategic opportunity to play a role in the changing world of publishing. She advises and assists authors as they choose the best pathway to publication, and serves as a consultant to publishing startups serving indie authors. She represents a diverse group of clients in the U.S. and abroad, and speaks at conferences worldwide. April serves on the Advisory Council for The American Library in Paris, and is a reader for The Best American Short Stories series published annually by Houghton Mifflin Harcourt. April divides her time between San Francisco, New York and Paris.
Sharvette Mitchell works with entrepreneurs to enable them to build their online platform so that they generate more revenue with an amazing personal brand. She does this in a couple of ways by focusing on visibility and marketing with one on one consulting, group coaching programs, speaking, and conferences. She is a graduate of Virginia Commonwealth University with a Bachelor of Science in Marketing. For over 13 years she has hosted a weekly internet talk radio show - The Sharvette Mitchell Radio Show. Sharvette has been seen on CBS 6, The CW Network and featured in publications such as Huffington Post. She is the visionary author of the book collaboration, PROPEL - The Essential Handbook for Emerging Women in Business & Leadership and the book collaboration, POUR, The Secret Effects of Serving and Giving in Business & Leadership

Ran Walker is the author of twenty books. He is the winner of the 2019 Indie Author of the Year and 2019 Black Caucus American Library Association Fiction Ebook Awards. He teaches creative writing at Hampton University and lives with his wife and daughter in Virginia. Ran also serves on the Board of James River Writers.
MODERATOR
Kris Spisak wrote her first book, Get a Grip on Your Grammar: 250 Writing and Editing Reminders for the Curious or Confused (Career Press, 2017), with a goal to help writers of all kinds sharpen their craft and empower their communications. Her "Words You Should Know" podcast and "Grammartopia" events follow the same mission, as does her second book, The Novel Editing Workbook: 105 Tricks and Tips for Revising Your Fiction Manuscript (Davro Press, 2020). Her third book, dedicated to personal storytelling, is The Family Story Workbook: 105 Prompts & Pointers for Writing Your History (Davro Press, 2020). A former college writing instructor, having taught at institutions including the University of Richmond and Virginia Commonwealth University, Kris is now an active speaker, workshop leader, and fiction editor. She is on the advisory board of James River Writers and is a member of the Alliance of Independent Authors, the Virginia Writers Club, and the Women's Fiction Writers Association.
---
This Panel Discussion is available through April 30
Your Instructor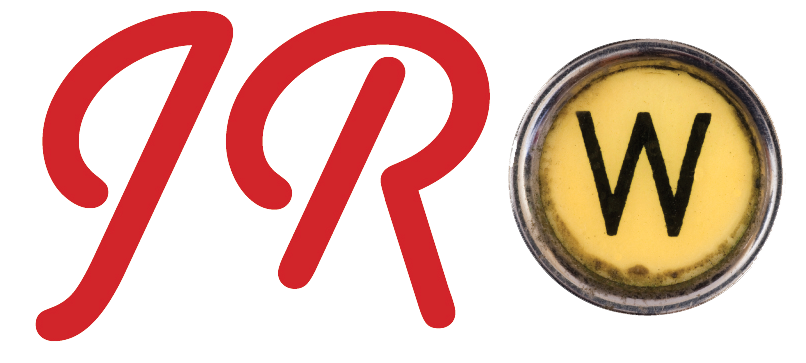 The Encore! slate of courses made available on this site is made up of programs best received by our James River Writers community. This course is presented by more than one subject matter expert for varied perspectives. For more information, please see the course details.
Course Curriculum
First Section
Available in days
days after you enroll
Frequently Asked Questions
When does access to this Panel Discussion start and finish?
Access to this Panel Discussion begins when you complete your transaction/purchase. You have until April 30, 2021 to complete this class.
When was this class recorded?
This Master Class was recorded in October 2020, at the 18th Annual James River Writers Conference. Mark your calendar for October 8-10, 2021 for the 19th Annual James River Writers Conference!
What should I expect from a JRW Panel Discussion?
Our lively, moderated panel discussions are presented by a slate of skilled professionals, with varied perspectives, who share their extensive knowledge and expertise. This course is approximately an hour long, and includes Q&A with those who attended the live event. These panel discussions are patterned after James River Writers' popular Writing Show programs and are designed to share practical knowledge, paired with inspiration for the writing craft. To find out more about The Writing Show series presented by James River Writers, visit jamesriverwriters.org/writing-show.
Who should take this course?
Our panel discussions are designed to address the needs of writers at all levels of expertise. Most content proves to be applicable across all genres, but please use your best judgment when choosing which classes will be useful at this point of your writing journey. If you're looking for writing inspiration, paired with great takeaways for your writing craft, this course is for you! While our classes are available to both JRW Members and non-members, JRW Members do enjoy discounted rates. Visit jamesriverwriters.org/membership to sign up and enjoy your discounted rates as a JRW Member.