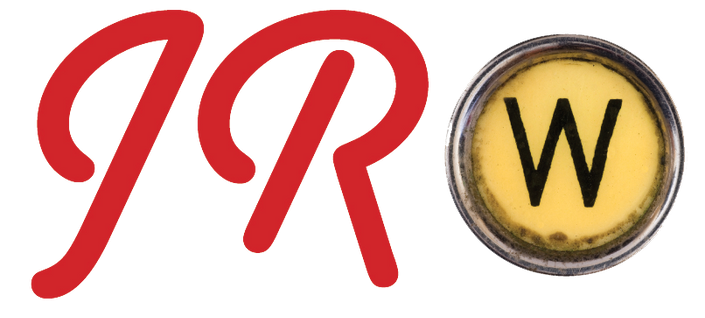 Structural Integrity: A Panel Discussion
Creating an Effective Framework for Writing Success
Enroll in Course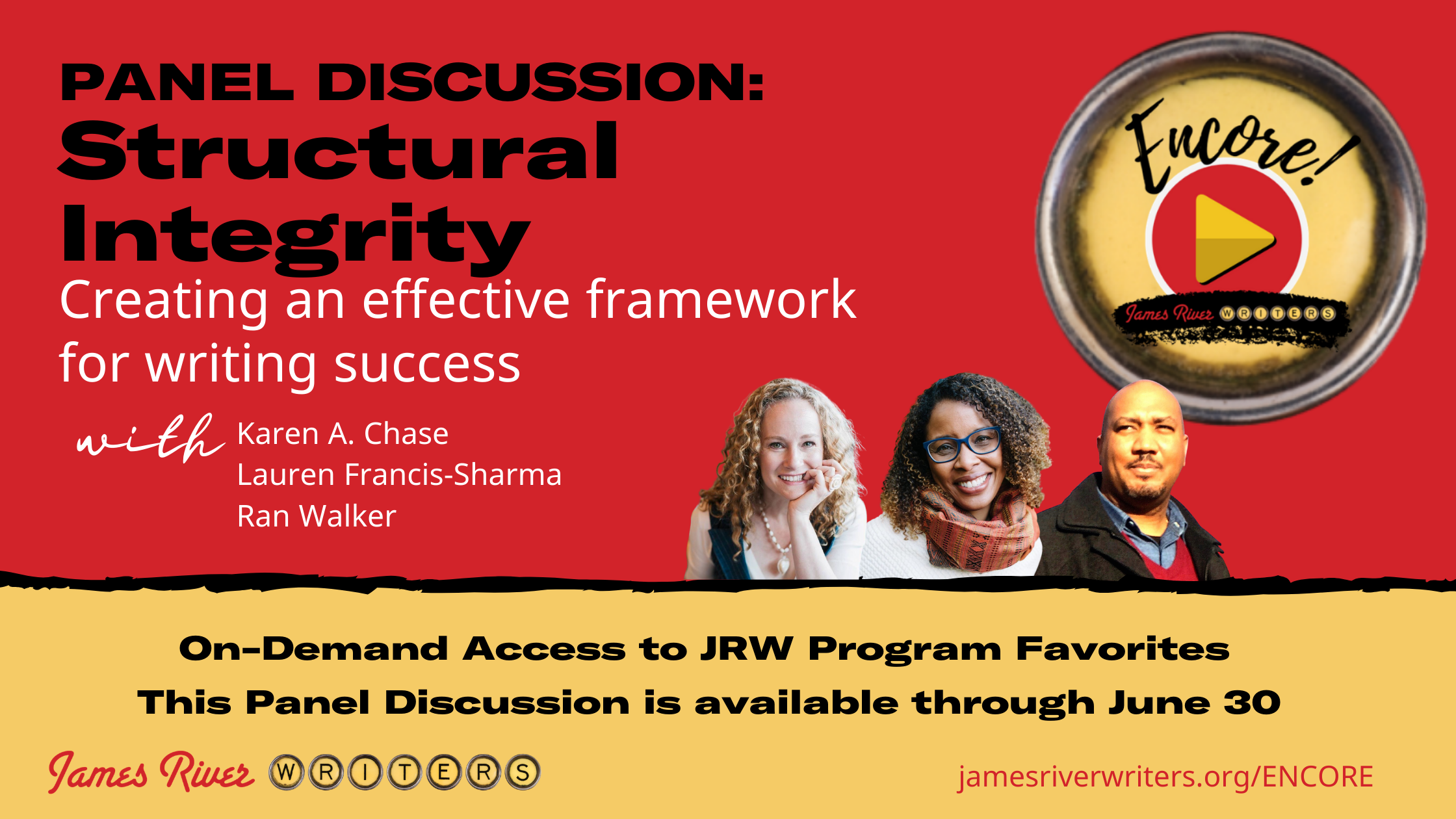 It doesn't matter if you're outlining or winging it, the ultimate structure of your work influences the pacing, the character arc, and your reader's engagement. Whether it's three-act structure or a hero's journey, or another approach entirely, our authors can give you real tips and takeaways that could help your book become the next bestseller.
Panelists: Karen A. Chase, Lauren Francis-Sharma, Ran Walker
Moderator: Shawna Christos
---
PANELISTS:
Karen A. Chase is an independent author and a Daughter of the American Revolution with the Commonwealth Chapter in Virginia. Her first novel, Carrying Independence, book one of the 3-part Founding-Documents Series, is historical fiction about the signing of the Declaration of Independence. It was awarded #12 on Shelf Unbound's 100 Best Indie Books of 2019. Her first book, Bonjour 40: A Paris Travel Log, garnered seven independent publishing awards. Karen was a Virginia Foundation for the Humanities fellow for the 2019-2020 academic year, with residency at the Library of Virginia. Originally from Canada, Karen is now chasing histories from Richmond, VA.
Lauren Francis-Sharma is the author of Book of the Little Axe and Til the Well Runs Dry, awarded the Honor Fiction Prize by the Black Caucus of the American Library Association. Lauren is a contributor to Marita Golden's anthology, Us Against Alzheimer's, and her more recent work can be found at ElectricLit.com, Barrelhouse.com and The Lily. A former corporate lawyer, Lauren is a MacDowell Fellow and the Assistant Director of Bread Loaf Writers' Conference.

Ran Walker is the author of over twenty books. He is the winner of the 2019 Indie Author of the Year and 2019 Black Caucus American Library Association Fiction Ebook Awards. He teaches creative writing at Hampton University and lives with his wife and daughter in Virginia. Ran also serves on the Board of James River Writers. His newest book, Keep it 100, comes available on May 4, 2021.
MODERATOR:
Shawna Christos has tackled many things, including writing. Living with right brain and left brain tendencies, brainstorming, tenacity, and research skills has helped, especially with eclectic writing projects, such as story published in an anthology. A long-time supporter of James River Writers, serving on many committees, including the board of directors for many years, has allowed opportunities to meet and learn from many wonderful writers and publishing professionals. Feels destined to read as many books as possible, and pester…er, encourage writer friends to finish she so can also read theirs.
---
This Panel Discussion is available through June 30
Your Instructor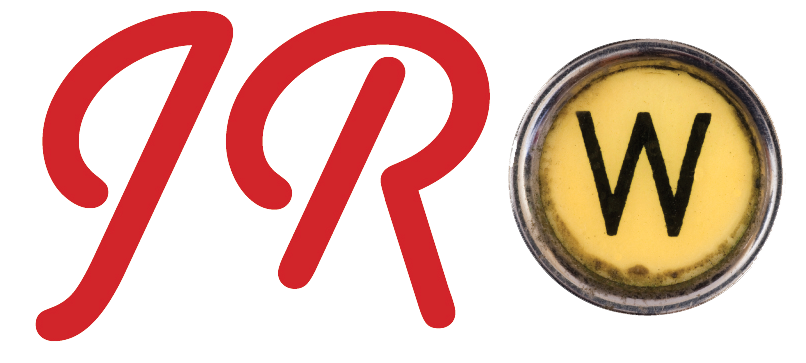 The Encore! slate of courses made available on this site is made up of programs best received by our James River Writers community. This course is presented by more than one subject matter expert for varied perspectives. For more information, please see the course details.
Course Curriculum
First Section
Available in days
days after you enroll
Frequently Asked Questions
When does access to this Panel Discussion start and finish?
Access to this Panel Discussion begins when you complete your transaction/purchase. You have until June 30, 2021 to complete this class.
When was this class recorded?
This Master Class was recorded in October 2020, at the 18th Annual James River Writers Conference. Mark your calendar for October 8-10, 2021 for the 19th Annual James River Writers Conference!
What should I expect from a JRW Panel Discussion?
Our lively, moderated panel discussions are presented by a slate of skilled professionals, with varied perspectives, who share their extensive knowledge and expertise. This course is approximately an hour long, and includes Q&A with those who attended the live event. These panel discussions are patterned after James River Writers' popular Writing Show programs and are designed to share practical knowledge, paired with inspiration for the writing craft. To find out more about The Writing Show series presented by James River Writers, visit jamesriverwriters.org/writing-show.
Who should take this course?
Our panel discussions are designed to address the needs of writers at all levels of expertise. Most content proves to be applicable across all genres, but please use your best judgment when choosing which classes will be useful at this point of your writing journey. If you're looking for writing inspiration, paired with great takeaways for your writing craft, this course is for you! While our classes are available to both JRW Members and non-members, JRW Members do enjoy discounted rates. Visit jamesriverwriters.org/membership to sign up and enjoy your discounted rates as a JRW Member.